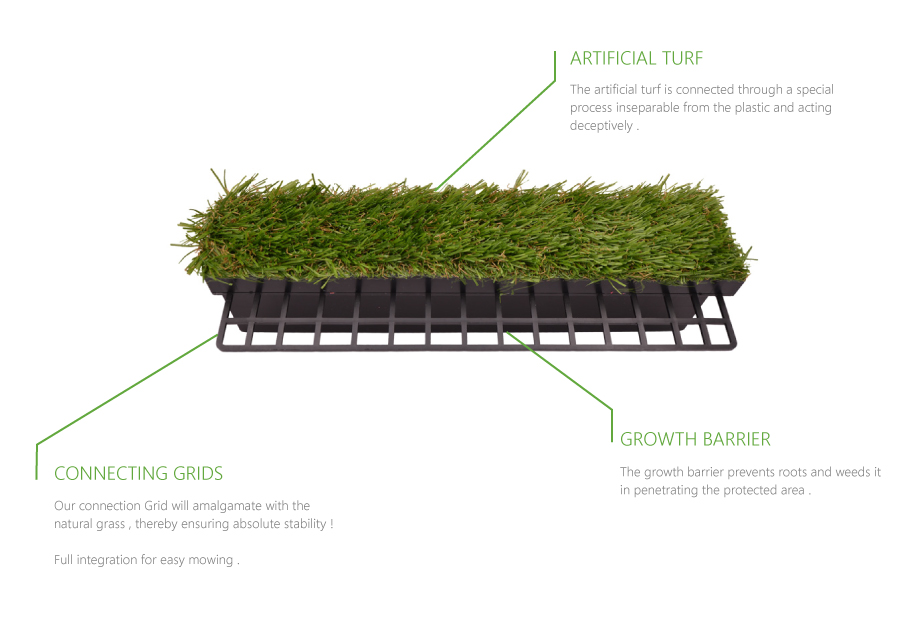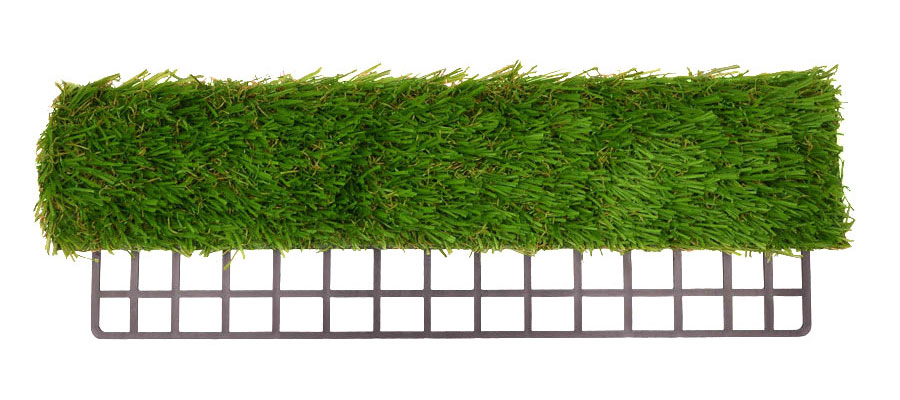 Die Wachstumssperre L34 eignet sich hervorragend für gerade oder rechtwinklige Einbausituationen.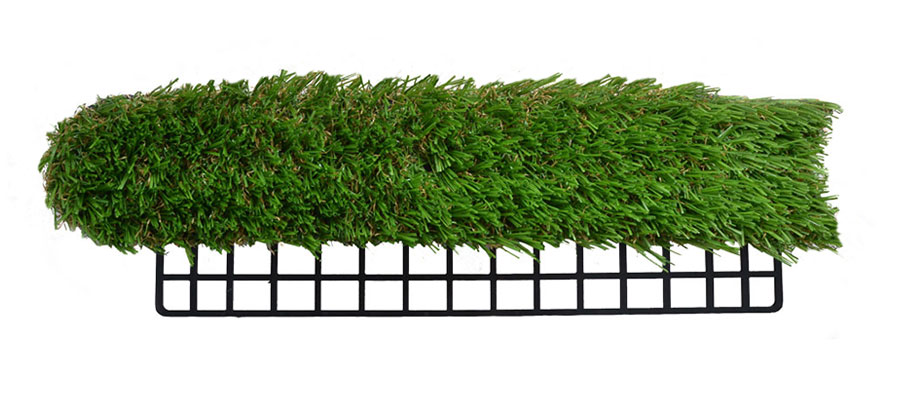 Mit der Wachstumssperre L/R 34 können Kurven und gebogene Stellen ausgestattet werden.
The straight turf lock is destined to use in all straight areas. Wether along paths,fences or any other spots where the lawnmower gives up.
Once applied our product will save your time and money. You will never have to trim after mowing again. This Thing is a permanent weed killer!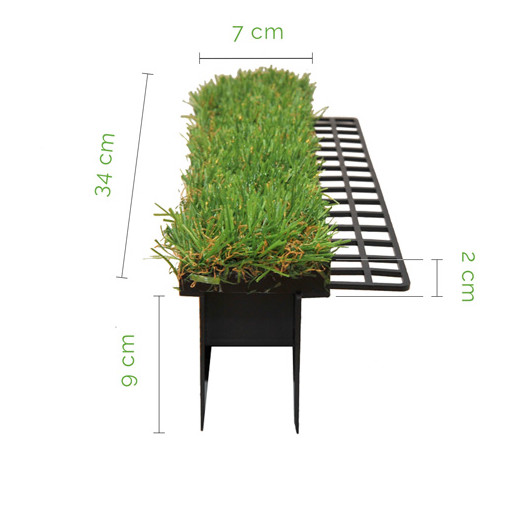 Invalid Displayed Gallery